NYCFXSIGNALS Trading
Competition
What type of trader are you?
Beginner trader
Learn the skills it takes to be profitable in the FOREX market.
Not everyone can trade and not everyone should trade. Find out if you have what it takes to be a profitable traders. Once you learn how to stay profitable you can then think about joining our Advance competition!
You may be wondering what we are offering... It's simple sign up to start receiving educational videos and documents that will help you become a better trader. Fully grasp the terminology and strategies FOREX traders are using right now.
advance trader
You may have already been trading for quite some time and are already profitable. If this is true, then prove it!
We're hosting a competition to see who's the most profitable FOREX trader out there! Winner wins $1,000!
It's simple to join:
Sign Up Below
Receive Demo MetaTrader 4 Account
Start Trading on Specific Date
Stay Profitable
Most Profitable Trader Wins Cash Prize!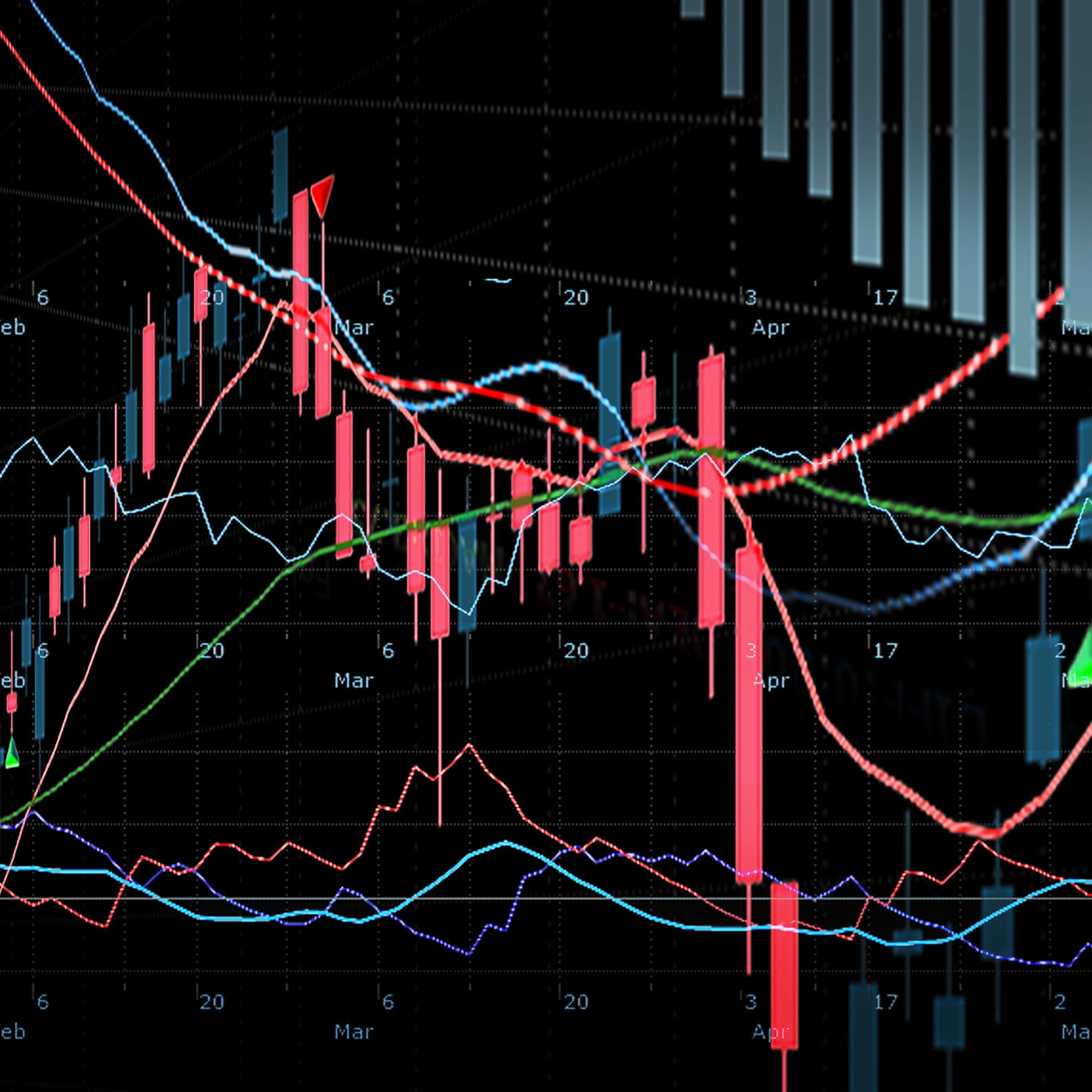 Jeremy Muller
The following is placeholder text. Vivamus sit amet semper lacus, in mollis libero.
Shirley Eckart
The following is placeholder text. Class aptent taciti sociosqu ad litora torquent per conubia nostra, per inceptos himenaeos.
Jose Price
The following is placeholder text. Aenean eu justo sed elit dignissim aliquam.